So, it occurred to me that my
Etsy
has been criminally neglected. If it were a child, a social worker would have taken it away from me long ago. I WILL do better! As a start, here are the new things I put up: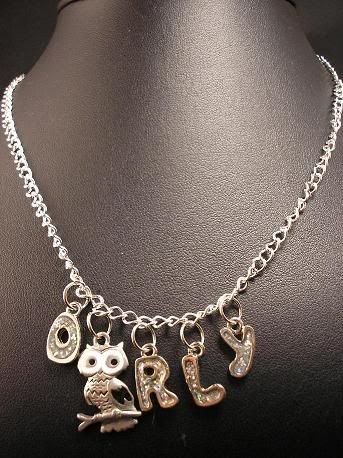 (I love that owl so so much)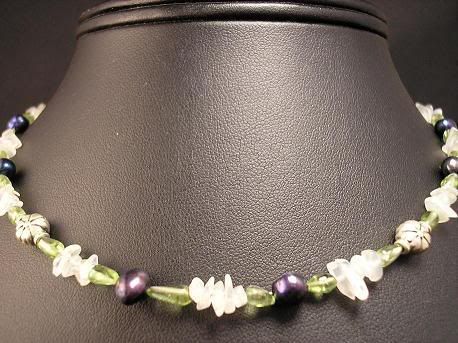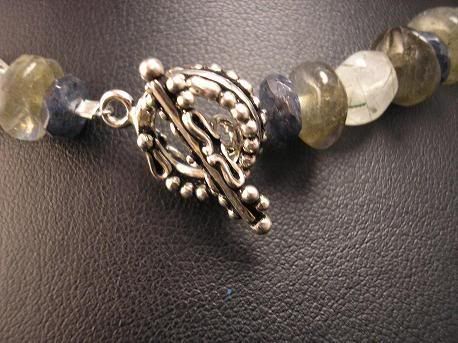 Yay napkin rings. This idea has been on the back burner since, oh, last thanksgiving. I'm glad I have at least one set made. Hopefully in my extra time this next week I'll get even more done.
I have more to put up but I'm a bit sick of putting up with my internet connection being fussy with etsy. I also went back and edited a bunch of items and MAN do I not want to keep doing that.